Jelly Belly is the world's #1 gourmet jelly bean! They offer 50 official "true-to-life" flavors and an array of new flavors, special collections and wacky flavors. Jelly Belly Candy Co. makes more than 100 mouthwatering candies such as chocolates, gummies, sour candies and confections for all seasons.
Latest Deals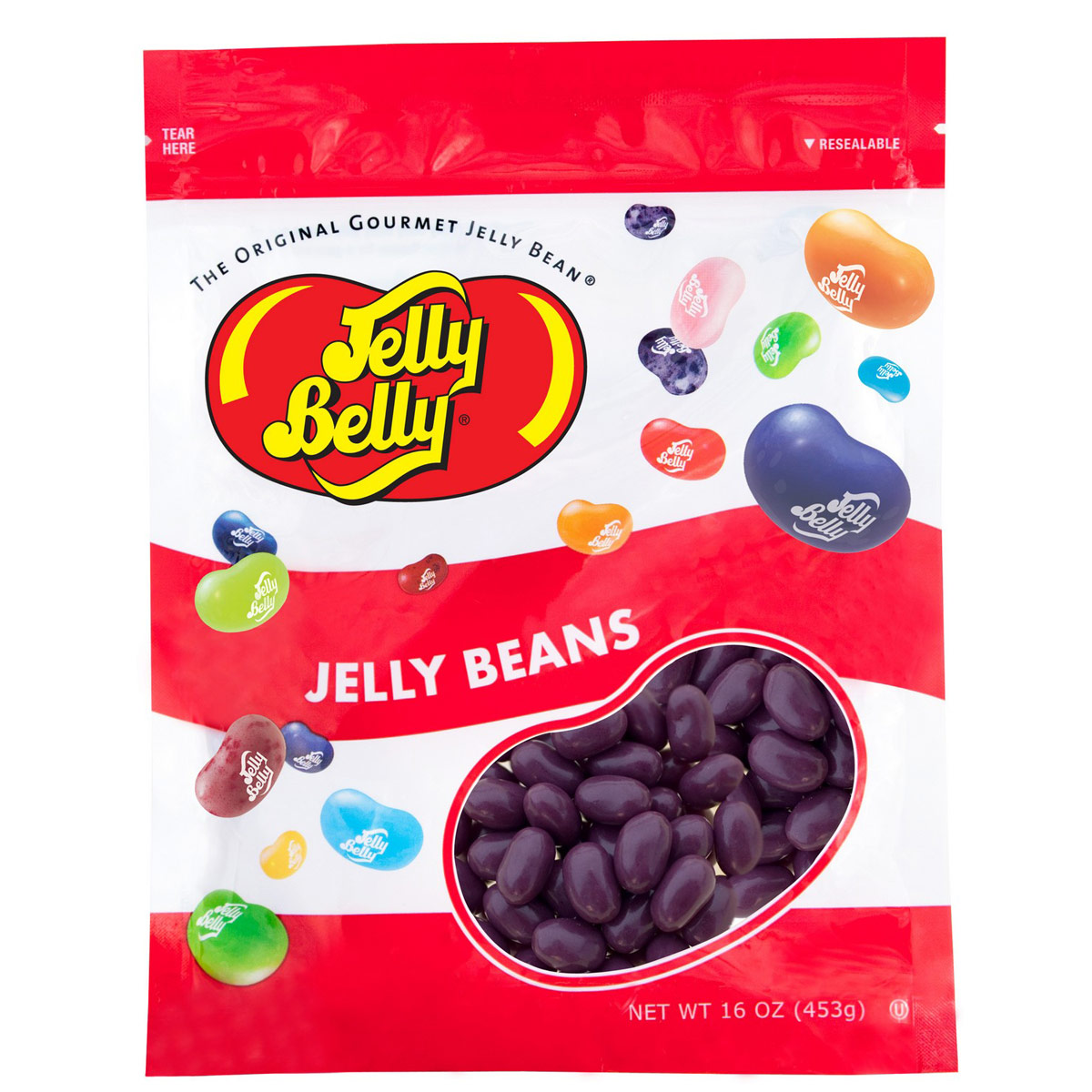 Grape Crush® Jelly Beans - 16 oz Re-Seala...
Jelly Belly Grape Crush® jelly beans in a 16 oz re-sealable bag. Portable and conveni... [More]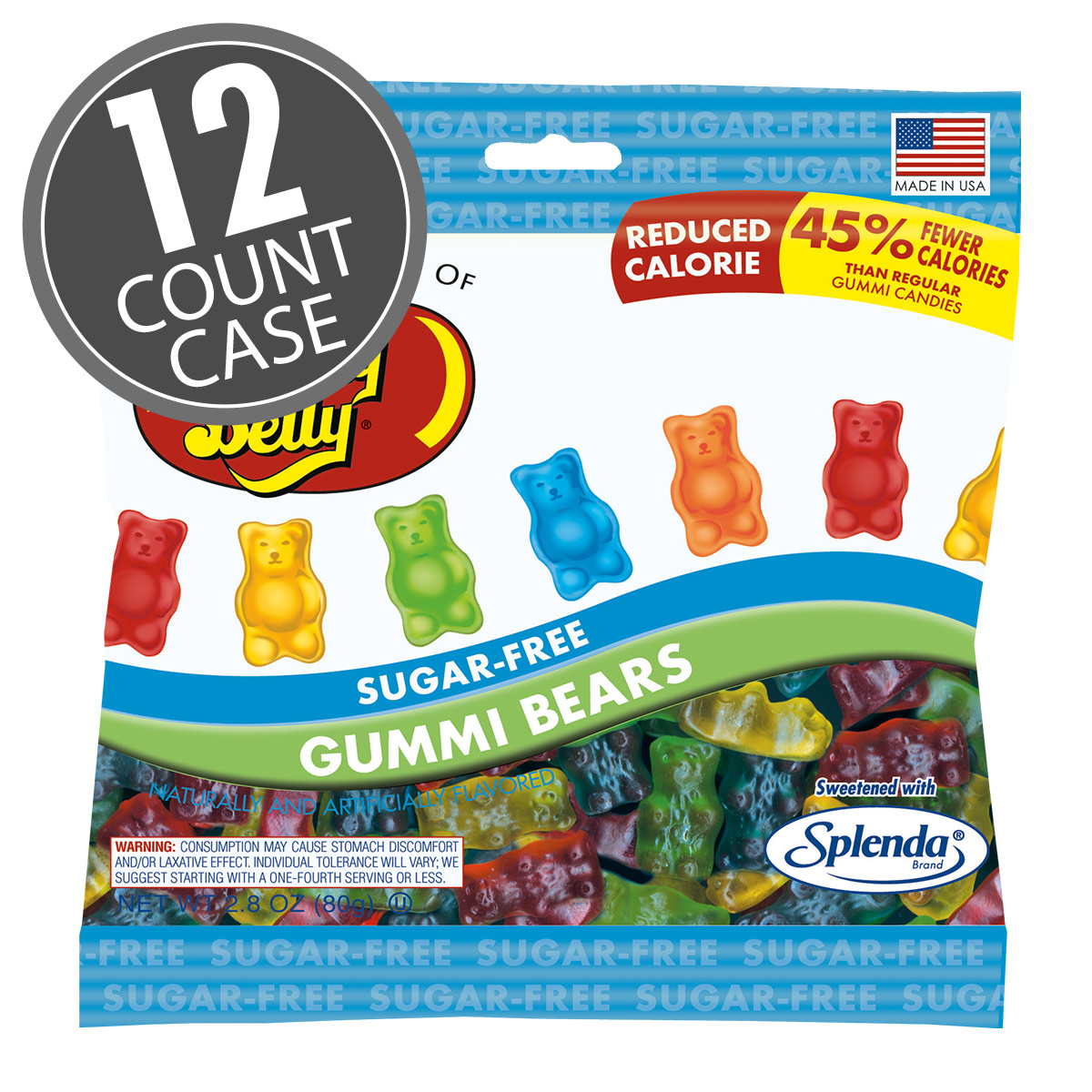 Sugar-Free Gummi Bears - 2.8 oz Bag - 12 C...
Jelly Belly Sugar-Free Gummi Bears. Assorted flavors like Cherry; Lemon; Pear and more. [More]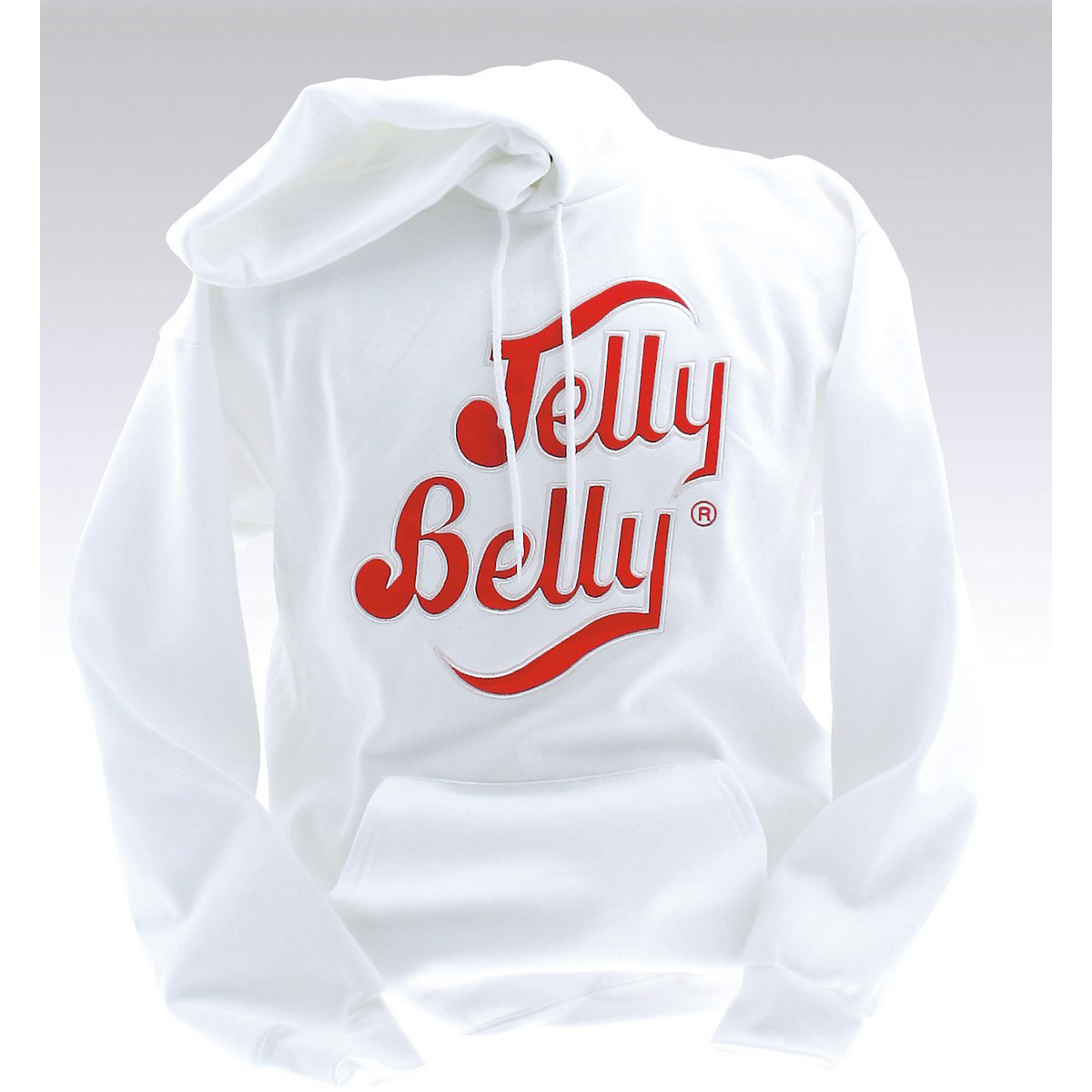 Jelly Belly White Hooded Sweatshirt – Ad...
White hoodie with red Jelly Belly logo on front. 80% cotton; 20% polyester. Thick; sof... [More]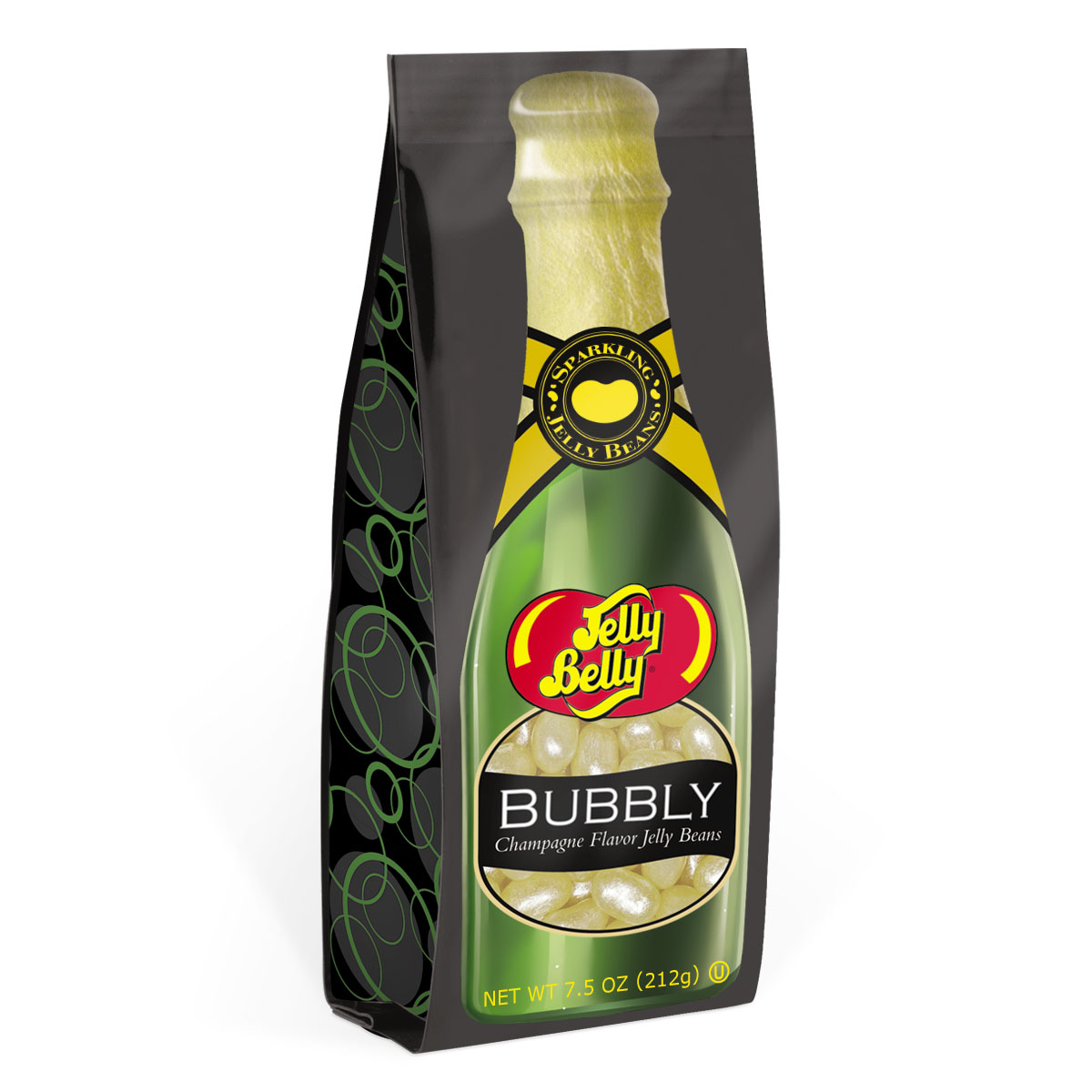 Champagne Jelly Beans - 7.5 oz Gift Bag
Jelly Belly Champagne jelly beans in a 7.5 oz gift bag. Perfect for parties or wedding ... [More]
Sale: $4.79
Jelly Belly Coupon Codes
Direct from Jelly Belly promocodes deals feed: